Site by: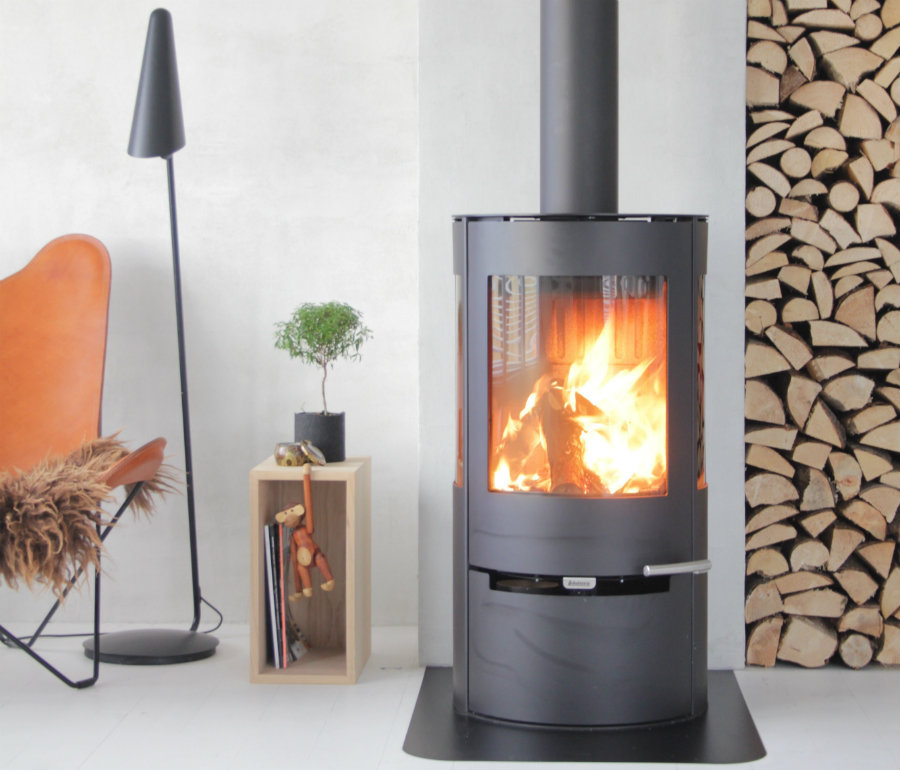 There's more to wood burning stoves than lighting a fire and keeping it going
Video
How do you decorate your living room when there's a wood burning stove in the centre of it? How much exercise do you get when you chop wood? And what does a designer take into consideration when he designs a wood burning stove? This category offers a new and different take on the world of wood burning stoves.
Many people think of lighting fires and firewood when it comes to wood burning stoves, but wood burning stoves are about much more than. Read all about it here.