Site by:
Knowledge and useful advice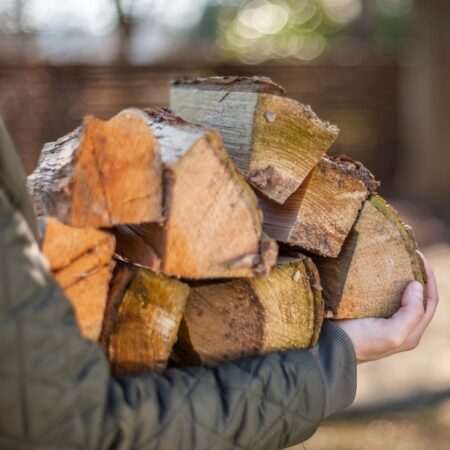 You should always light a fire using dry firewood. This way you take care of the environment and you make the most of your money. For an eco-friendly and economic solution use dry firewood and light the fire correctly.
To achieve success it's important that your chimney meets the functionality requirements. If you don't have a good chimney draught you'll risk smoke in the living room, bad combustion and annoying smoke development.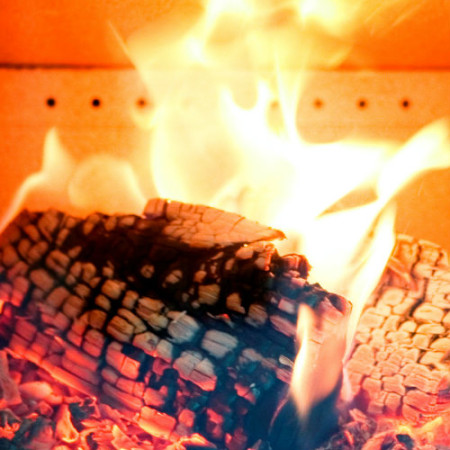 Everything you need to know about correctly lighting a fire in your wood burning stove. Make the most of your wood burning stove and your firewood - while taking good care of the environment.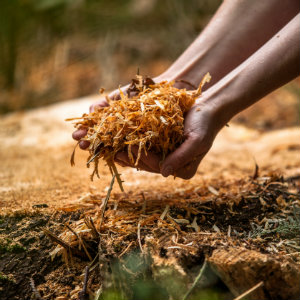 It's important that both producers and consumers are aware of the environment and the regulations when firing in a wood burning stove. Regulation takes both the environment, climate, security and neighbours into consideration.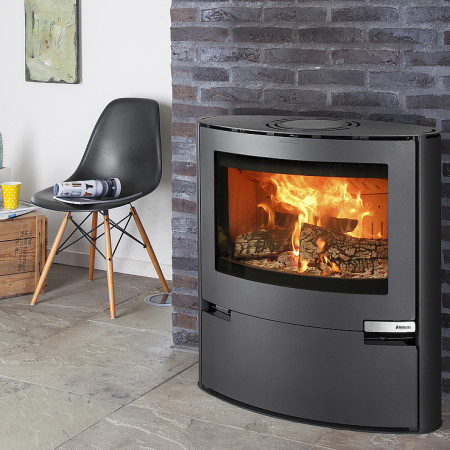 Today, you can choose between a wide selection of wood burning stoves, pellet stoves and hybrid stoves that suit different needs and preferences. Here, you can learn more about what to look for before investing in a new stove.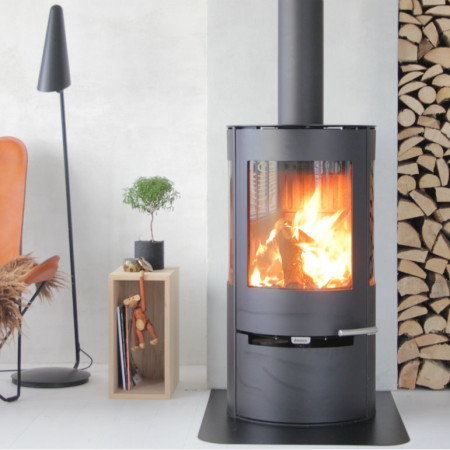 Read about interior design, exercise and much more in this category which provides new and exciting angles on the world of wood burning stoves.