A site by:

When you sign up, you'll receive our newsletter where we'll keep you updated on advantages, discounts, competitions and where we give you tricks and advice. It's completely free.
We do not pass on any of your contact information and you can at any time unsubscribe from our newsletter.
You have to be at least 18 years to receive the sample box.
Rate your Aduro Firelighter
When you've received your sample box by mail, you are welcome to rate the products.
You'll find our rating site by following the link which is on the first page of the enclosed folder.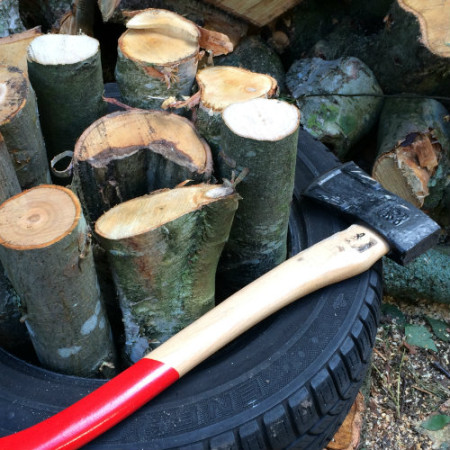 Chopping Wood
Article
Further reading